Samsung Galaxy A6 has a display of 5.60-inch and runs on Android 8.0 operating system. With 3 GB RAM and 3000 mAh of battery capacity, its front camera and rear camera is 16 MP. It has a processor of 1.6GHz octa-core and was released in May 2018.
If we analyse the above specifications of Samsung Galaxy A6 carefully and understand what features in the phone are to be liked and not liked, we will be able to paint a clear picture about the phone.
The Samsung Galaxy A6 has many features that can be appreciated. It has Facial recognition and Fingerprint Scan for security purposes. Since it has 3GB RAM, it is fast and can handle heavy files as well. One of the good qualities is that it has a semi-matte finish and an aluminium casing which gives it a very premium look. You can easily use this phone for more than one day because its battery is 3000 mAh.
However, there are certain things about this phone that are not very good. The screen resolution is not that good. The main camera of the phone does not have PDAF. It results in a slightly slower autofocus. Other phones of the same price range do not face such an issue. Therefore, people prefer to buy them over this phone. Also, most of the phones within the same price range come with IP68 Water and dust resistant. Not having these two crucial features proves to be the biggest demerit of the phone.
If we dig a little deeper about the design and build of Samsung Galaxy A6, we will find several interesting things about that. Let us find out.
Ergonomics is the study of placing things in such a manner that they are always within our reach. However, it seems Samsung Galaxy A6 has forgotten all about that. The fingerprint scanner is located on the same box as the camera which is why it is a little difficult to reach. It has an aluminium casing to give it a very premium look. Being a metal phone, Samsung has done one thing, they have created a metallic loop to put the antennas neatly. The Samsung Galaxy A6 is one such phone that is not so heavy. It also has a bezel-less display and home button.
Important features of Samsung Galaxy A6

It is usually seen that the budget Samsung phones have cameras of low megapixels but they have brilliant sensors. It is amazing when it comes to capturing pictures at night or in settings having low lights. The Samsung Galaxy A6 does not have USB-C port for fast charging. It does something different. It uses micro USB for the same.
Some info on Samsung Galaxy S9

It has a 5.80-inch display and 8 MP and 12 MP front and rear camera respectively. With 4GB RAM and 64GB storage, it functions on a battery of 3000mAh and runs on Android 8.0 operating system.
If reviews are to be believed then Samsung Galaxy A6 is a good phone but compared to other brands it is not the best phone you can buy. One can buy way better phones in the same price range. Another thing that needs to be noticed is that, it does not have any such features which do not exist in other phones. However, it is certainly not the budget version of Samsung Galaxy S9 because it is full of modern features.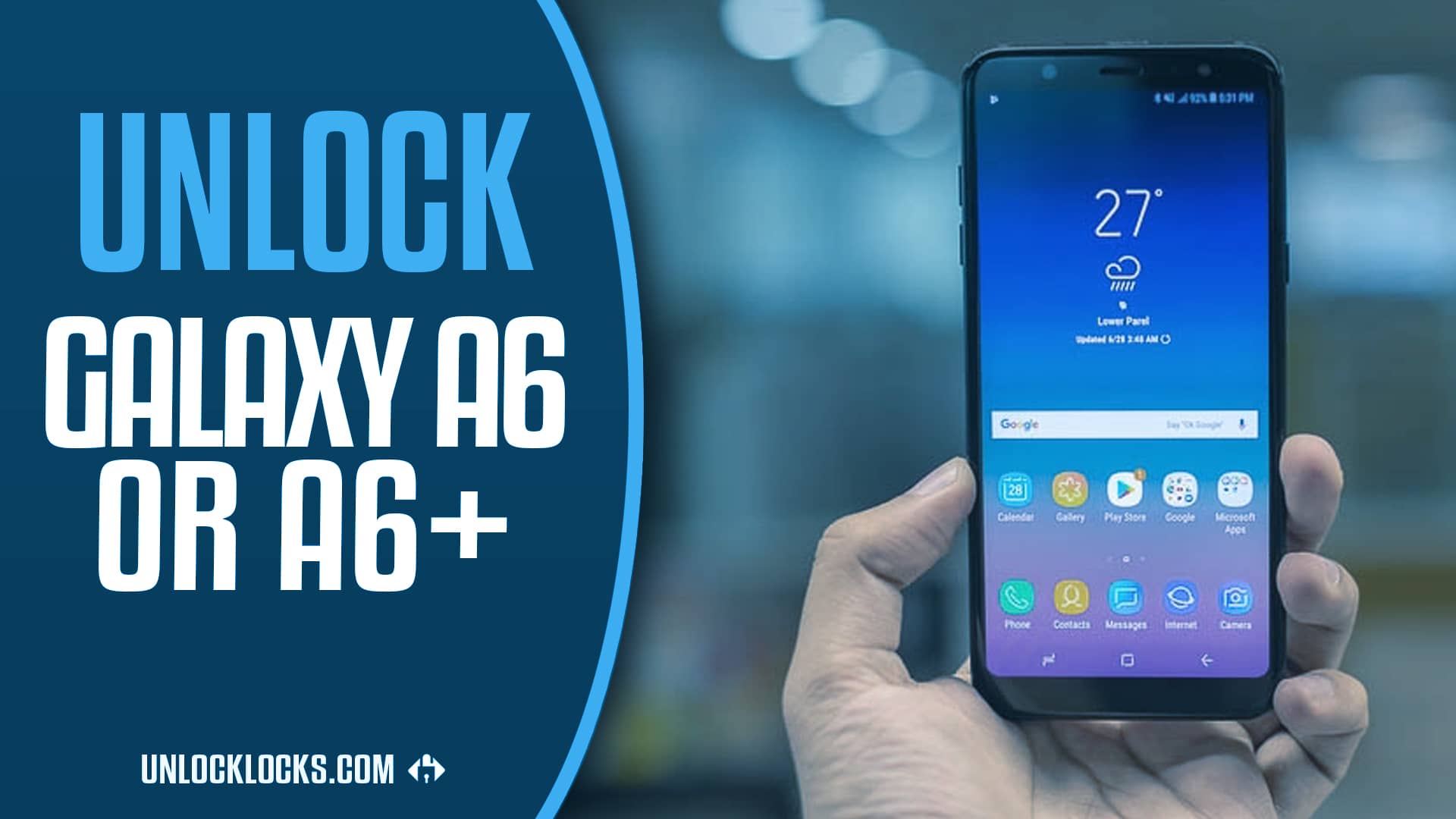 Unlocking of any Samsung phone including Unlock Samsung Galaxy A6 and Unlock Samsung Galaxy S9 can be done with Unlockninja.
Related Post: