Waiting for 2020 to buy a feature-rich new smartphone, are you? The wait is over, in this article we have made a list of some of the smartphones that may revolutionise the whole scenario in 2020. Smartphone manufacturer giants are gearing up to bring the best version of their own including new-age technologies like Artificial Intelligence and 5G network. Before you plan to buy a new phone from the list of top 10 upcoming smartphones below, Unlock Phone to get the best price.  
Apple iPhone XII or X2 (2020)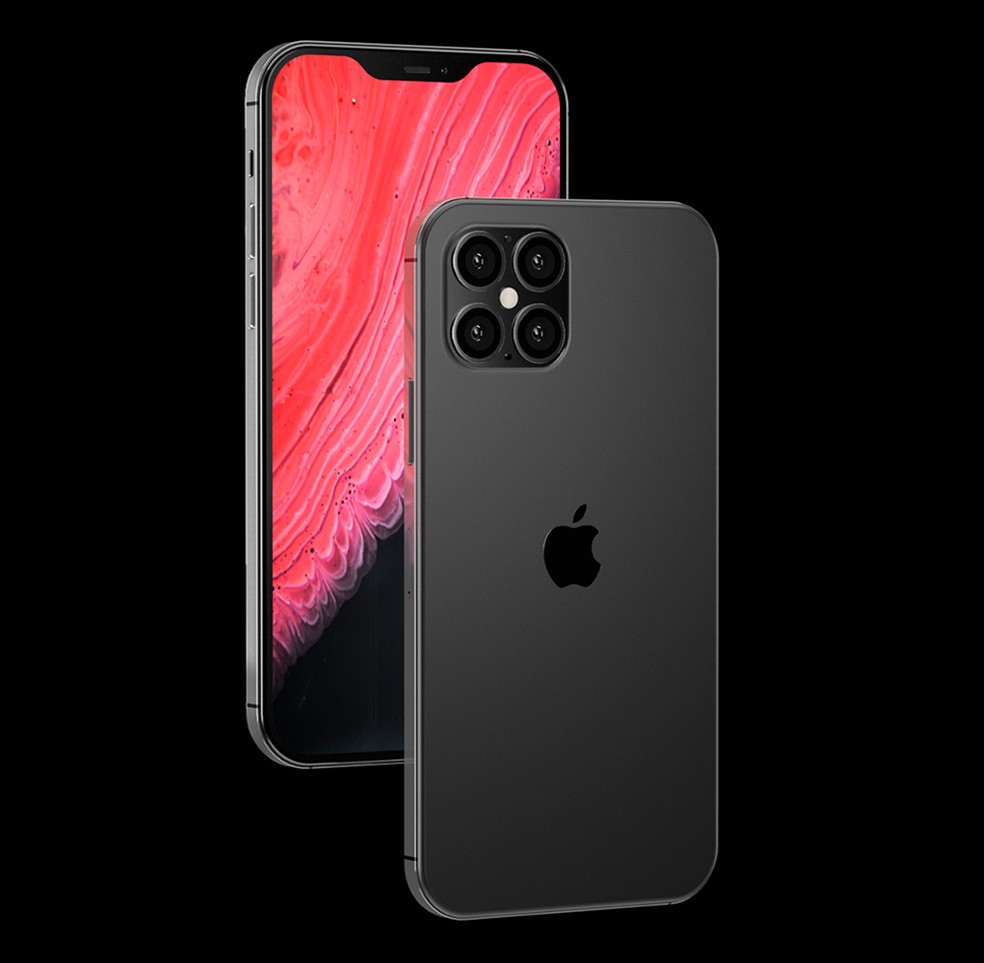 Apple's iPhone launch for the year 2020 has already grabbed all the eyes as it will be Apple's first to support 5G Networking. There are rumours that in 2020 Apple will launch two new sizes. There is a great possibility that Apple will come up with a pure notch-less screen. Apple is working on the new series of chips which they are calling new-gen bionic chips. These chips are specially meant to accelerate AI-powered processes. Apple is working on a new camera setup with features that would run based on Artificial Intelligence programs. 
Top brands we unlock:
Related Post: